My experience of kolkata THE CULTURAL CAPITAL OF INDIA  , THE CITY OF JOY is unforgettable and maybe because being  a great foodie as I am , Kolkata evoked an extreme culinary passion inside me . There is a lot beneath the overpopulated streets and traffic jams than meets the eye. A short yet memorable experience is what Kolkata gifted me with.  On one side  the cultural heritage and knowledge of The Indian museum ,Science City , Victoria Memorial and the Sundarbans  and on the other side blessed with  mouth watering dishes that takes you to heaven in the busy streets of this beautiful place .
I visited many restaurants , and they all were a delight but then while returning back from The Indian Museum my empty stomach decided to try the street foods on our way back and to be honest that's where the trip actually began. 
There are so many dishes on the streets that Kolkata has to offer , for people with love for spice to the sweet tooth crave for Oh so delicious bengali sweets , the variety will actually leave you undecided . I myself tried almost everything i could in the short time i had and i will list down some important places that one must visit to give an experience of lifetime to your tastebuds and to satisfy the crave of street foods.
1. Puchka –  The small Papad is filled with mashed potatoes , raw onions on demand with tangy chutney and pudhina water , in Vivekanad park, ever famous lake area and VIP market are to die for . With prices as low as Rs.10 it is something worth trying as the bite gives you a blast of flavors in the mouth.
2. If you are looking for the famous Kathi rolls then Zaika , Park street is the place for you . There is a wide variety from paneer rolls for vegetarians to chicken and egg rolls for non veg lovers , everything is simply delicious.
 3. Jhalmuri and Papri Chats are amazing Near the Victoria Memoral streets , the crispy fresh veggies on top with the mouth watering chutney makes this one of my favorite street food.
4. Luchi-Aloo dum and Kachoris and rice fish curries are best served in Fairlie Palace. The Business Central of Kolkata is best place to find Dal Pakori and Dahi Chat.
5. Dacre Street or Dacre Lane is famous for almost all the street foods from Punjabi , bengali to chinese  . The amazing steamed momos with indian twist was something i really enjoyed here .This place has definitely one of the best street foods in the world.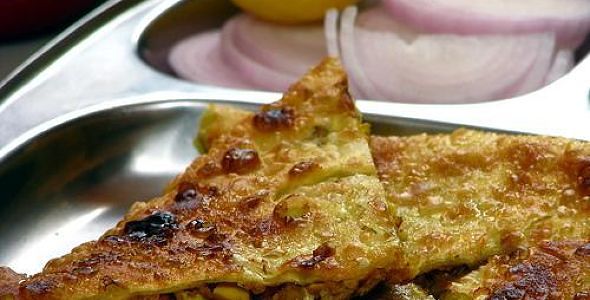 6. China town Tiretti Bazaar serve amazing Chinese cuisine . The street is lined with vendors serving rice dumplings , soup , chowmein , momos , manchurian  which are favorites of young and old alike.
7. Kolkata effervescently famous for its Bengali Sweets like Mishti Doi,  sandesh from Girish Ch Dey and Nakur Ch Dey who serve chocolate, strawberry and even ice cream sandesh. And the famous Bengali  rosogollas from K.C.Das in Esplanade. During festivals such as Durga Puja and Raksha Bandhan these places offer even more choices and varieties of Sweets.
All in All Kolkata's experience is incomplete without it's street foods which serve as a delight to the taste-buds. You will fall in love with the rich culture and variety you will see in this city of joy . There is simplicity and drama at the same time which makes you like this City even more , the welcoming nature of people for tourists and friendly prices helps anyone make the most of their money. There is always something new to find in every nook and corner of this city and maybe your experience be even wonderful than mine as this city serves everything will a Dollop of love .