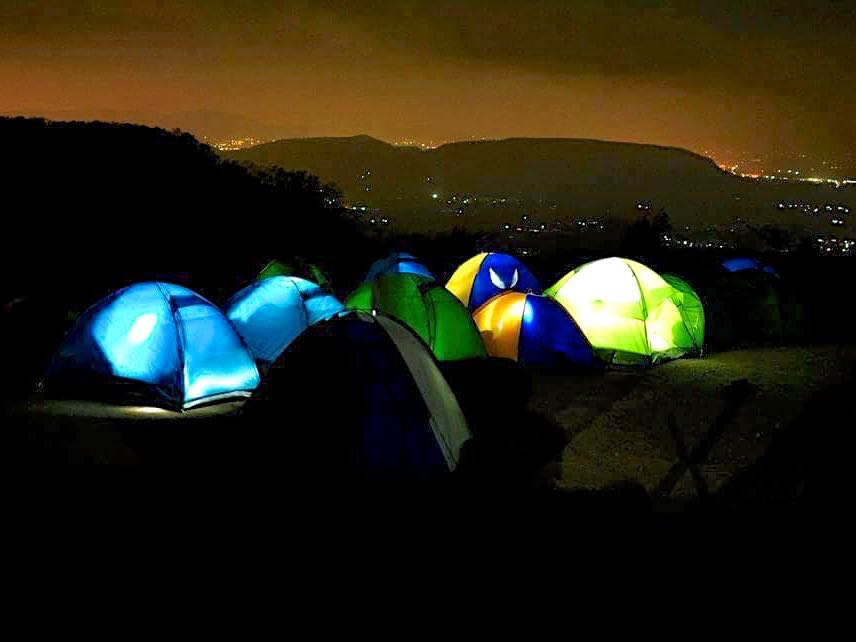 The nature camping in Araku is ideal hotspot for the adventure seekers. You
do not travel far to Western Ghats or Himalayas to enjoy the amazing night camping experience. The fun is right here near you.
The nature camp has facilities for rock climbing, trekking, bird watching and target shooting with bow & arrows. This eco-tourism destination is home for a variety of animals and birds. With the help of naturalists or guides in the camp, one can learn the language of the jungle, identification of calls, marks etc.
Get a free call from our travel expert
Araku
Best time to visit Araku: 
Jan, 
Feb, 
Mar, 
Sep, 
Oct, 
Nov, 
Dec 
Time people usually take to experience:
2 hours
Search the Cheap and Budget Stay/Hotel in Araku
Popular Tours Related to Araku Nature Camping in Araku
Best places to visit and things to do in India and South-East Asia
x
Get a free call from our travel expert