Top Pick
Angling in Uhl River-Leisure activity for all ages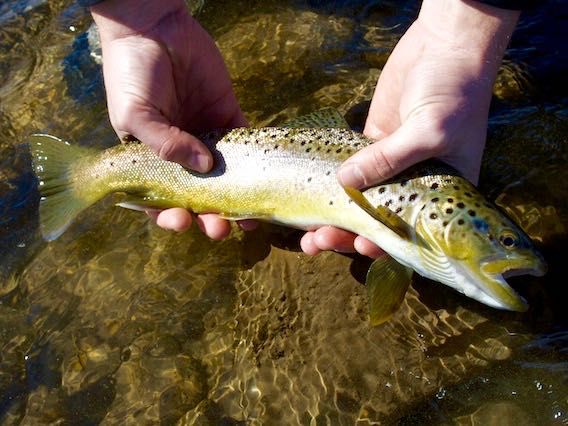 Angling is one of best leisure activity to do along the Uhl river and enjoy the leisure time with friends and family. Barot is best place to do angling in one of the trout farms build along the Uhl river.
Trout fish usualy occurs in cold ice water. Barot is best ideal place for trout fish to grow in Uhl river. Both rainbow trout and brown trout can be found in Uhl river.
Angling is a test of patience as usually fish escapes from the angle. If you have your own angling gear bring it along or you can rent it online here before visiting Barot.
Get a free call from our travel expert
Barot
Best time to visit Barot: 
Mar, 
Apr, 
May, 
Jun, 
Jul, 
Aug, 
Sep, 
Oct, 
Nov, 
Dec 
Time people usually take to experience:
2.5 hours
Search the Cheap and Budget Stay/Hotel in Barot
Other exciting places to visit in Barot
Related Links
Near by places to visit
Popular Tours Related to Angling in Uhl River in Barot
Best places to visit and things to do in India and South-East Asia
x
Get a free call from our travel expert