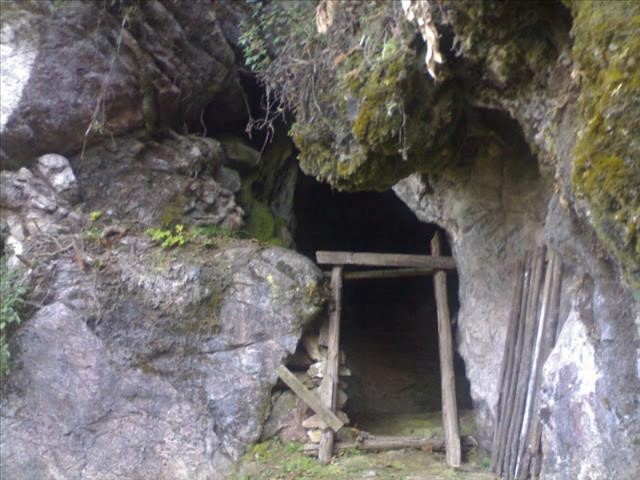 The Tharon caves are located at a distance of 27 kms from the District headquarters of Tamenglong. It is a very interesting site of historical and archaeological importance and is sure to ignite the adventure bug in you. The caves are an integral part of the Manipur tourism festival and regular expeditions are organized to the caves during this time.
The cave itself is 655.5 meters long and has 34 joints and 5 exits. There is ample air flow in the caves. A stone at the entrance has a detailed map of the cave.
Inside the cave the items discovered links the cave to the Hobinian culture of North Vietnam. It is not a show cave and still retains its wilderness and is untouched by development. Be sure to visit the raw glimpse of history that these caves provide.
Get a free call from our travel expert
Tamenglong
Best time to visit Tamenglong: 
Jan, 
Feb, 
Mar, 
Oct, 
Nov, 
Dec 
Time people usually take to experience:
1 hours
Search the Cheap and Budget Stay/Hotel in Tamenglong
Other exciting places to visit in Tamenglong
Popular Tours Related to Tharon cave in Tamenglong
Best places to visit and things to do in India and South-East Asia
x
Get a free call from our travel expert